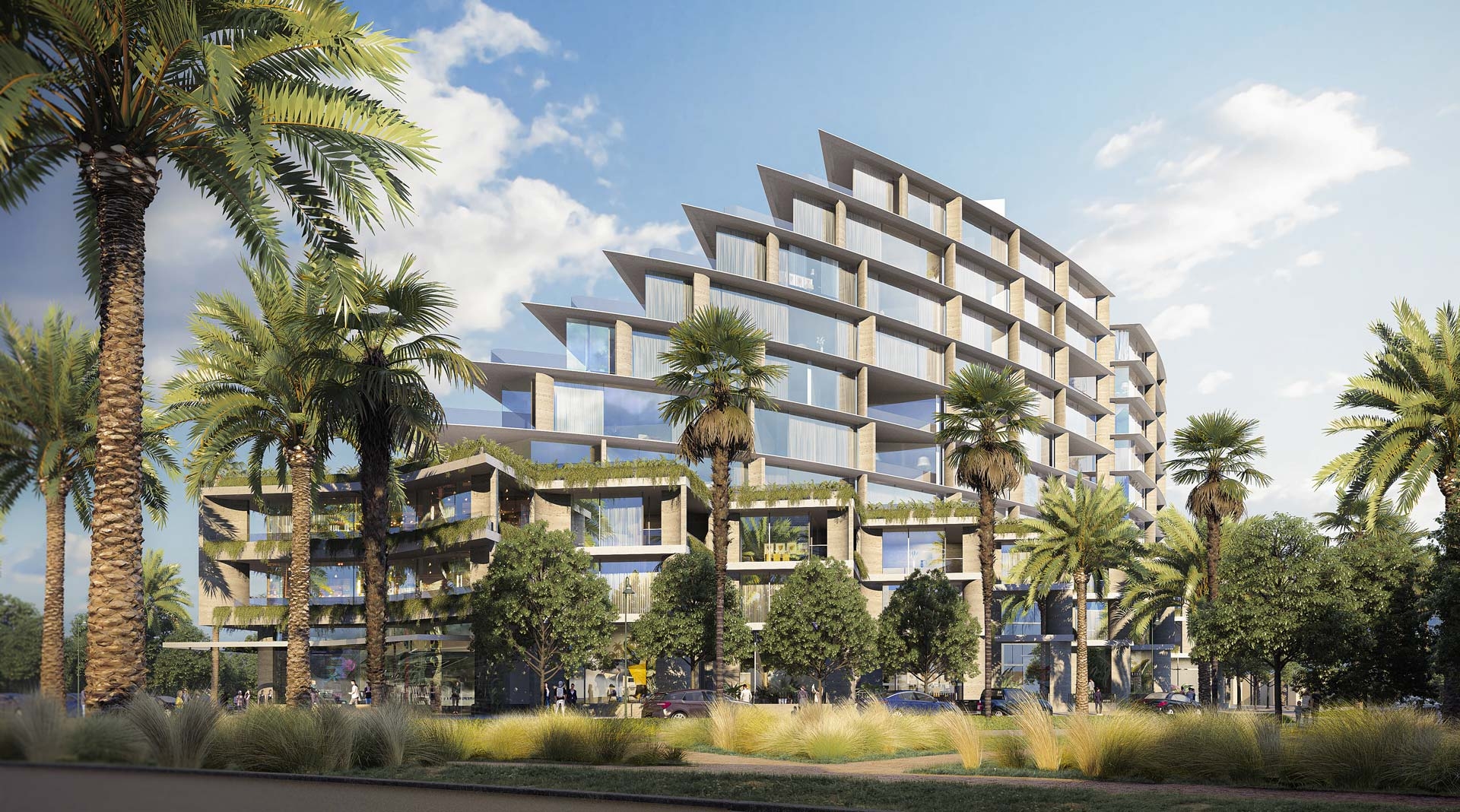 At proUrban our purpose is to create better development outcomes for our clients, the Councils we work with, and for the community.
We characterise "better development outcomes" as projects that result in a combination of:
Greater commercial returns and reduced delays for our clients. These are achieved by devising planning strategies that results in a swifter planning approval, or securing support for developments with increased yields above preferred guidelines.
Improved relationships with the Councils and agencies we work with. These are achieved by a collaborative, respectful, and consultative approach, and identifying project outcomes that align with Council's objectives
Positive legacy outcomes for the community. These are achieved by taking an open and honest approach to consultation and promoting developments that create clear community benefit.
Our experience is that this approach consistently achieves better results for our clients and their projects.
We strive to create better development outcomes on all proUrban projects. This approach is underpinned by our team's guiding values – you can read more about these here.
Drawing from our broad-based experience across the public and private sectors, we pride ourselves on providing advice that is pragmatic, accurate, and commercially focused.
Our strong working relationships within State and local governments provide us with improved access to key decision makers and influencers, which we can draw upon to expedite and advance the approvals process.