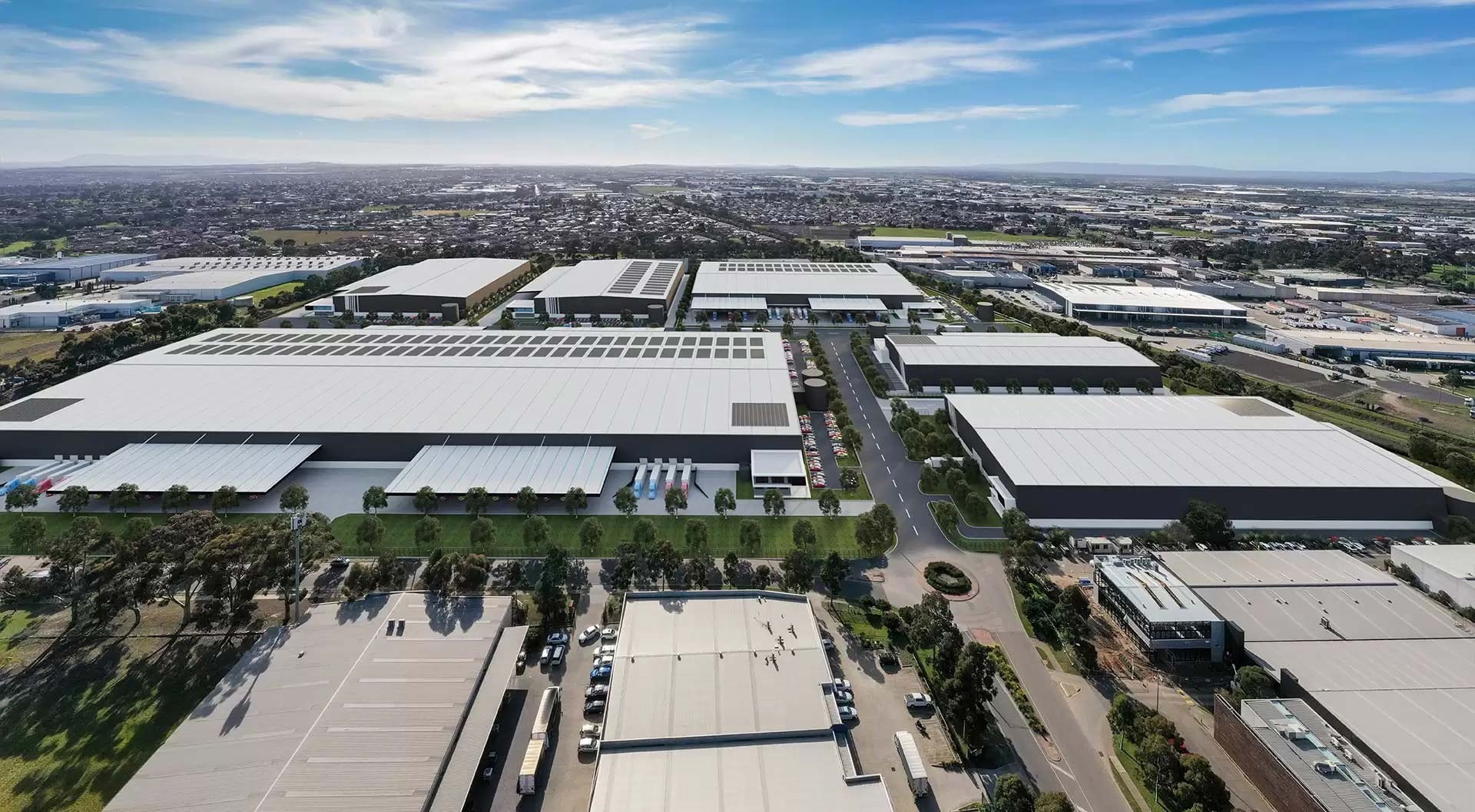 At proUrban we provide urban advisory, planning and management services to landowners and property developers.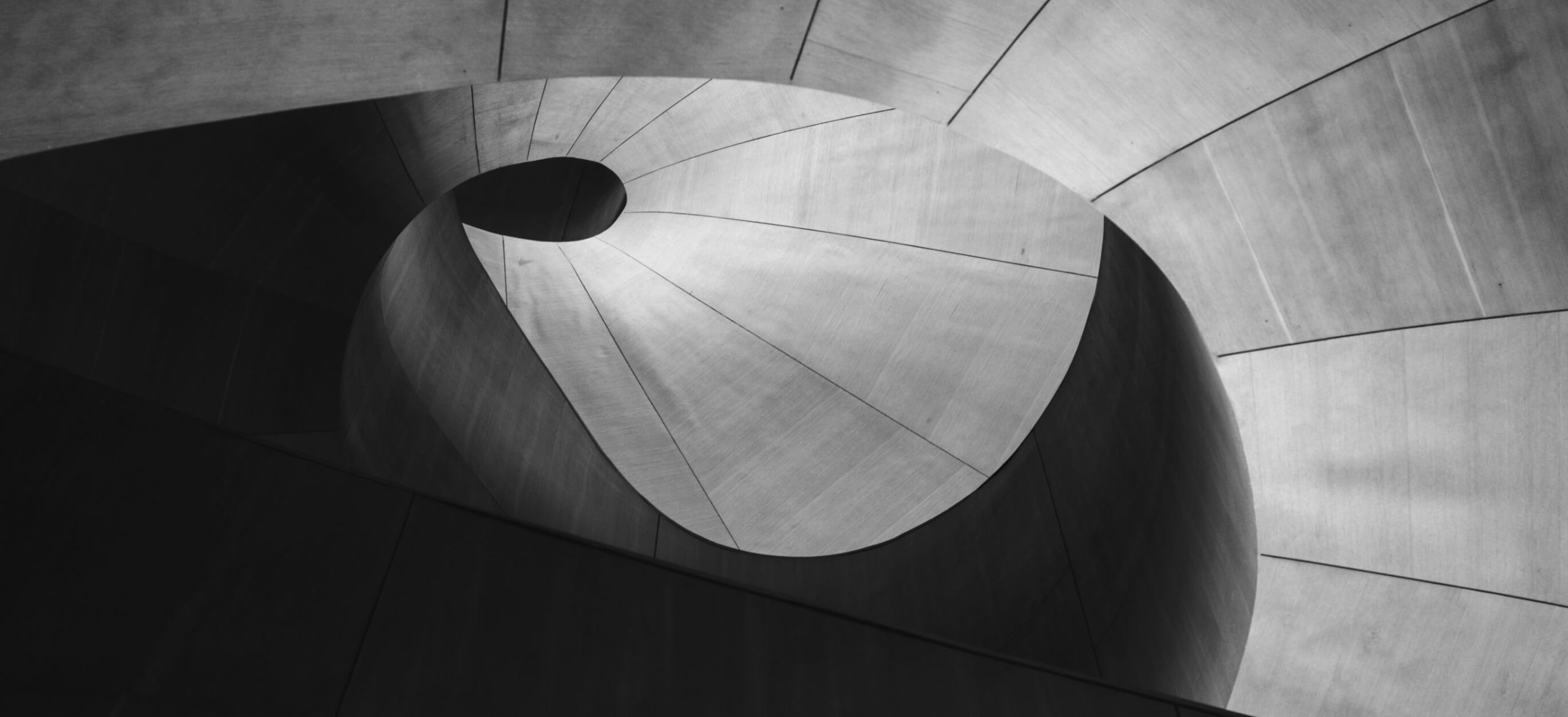 We work with our clients to help them understand the development potential of land, the relevant approval processes, and the optimal strategy to achieve their objectives.
Evaluating the development potential of land
Devising planning strategies
Development site identification & acquisition
Regulatory approvals scoping
Project team and consultant identification & selection
Technical urban planning services relating to statutory and strategic planning processes.
Planning permit applications
Secondary consents and permit amendments
Planning scheme amendments
VCAT submissions & advocacy
Submissions to planning processes – structure plans, Planning Panels, planning scheme amendment processes
Services associated with the management of planning processes and other urban regulatory approvals.
Planning permit application management
Discharge of permit conditions
Stakeholder engagement and management
Obtaining utility and other regulatory approvals
Post-permit design development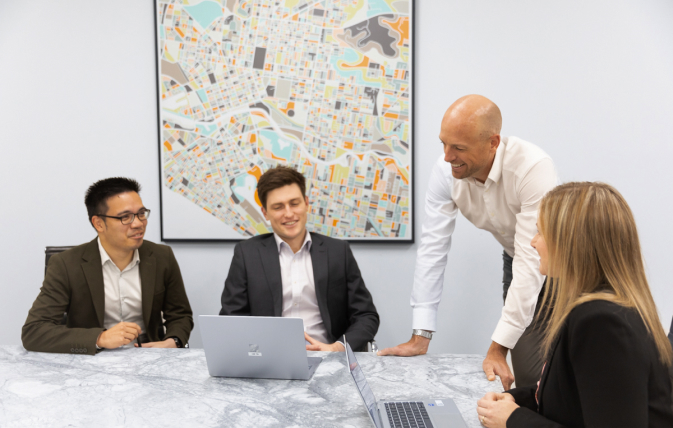 We provide these services across a range of sectors, including residential, office, industrial, retail, health, aged care, entertainment and energy.
Our purpose is to achieve better development outcomes for our clients, the councils we work with, and for the community at large.