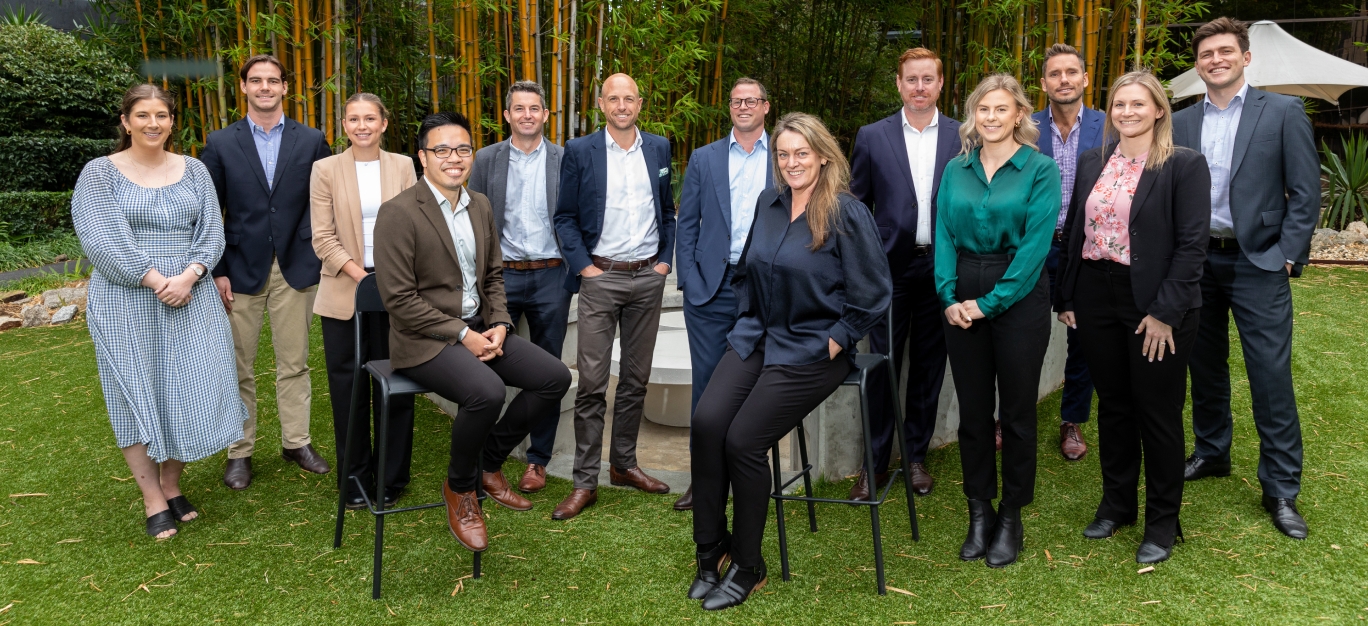 proUrban's team of planning and property professionals are a collection of diverse individuals, brought together by a commitment to creating better development outcomes.
We take a team-based approach to everything we do. We pride ourselves on our authentic, inclusive and positive team culture.
Our approach is always guided by our team's five core values:
Trust
We are trusting & trustworthy. Being authentic is a foundation of how we become trusted advisers.
Creativity
We are problem solvers and critical thinkers. We look for creative and pragmatic solutions to our clients' problems.
Communication
We strive to be a pro-active and effective communications in everything we do.
Collaboration
We take a collaborative approach to our work and look to build partnerships. We engage constructively and respectfully with everyone we work with.
Professionalism
We act with integrity at all times. To us, this means being honest, transparent and doing what we say we will do.
Our purpose is to achieve better development outcomes for our clients, the councils we work with, and for the community at large.